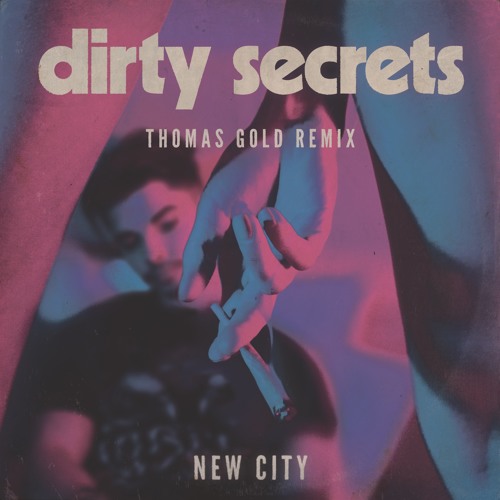 NEW CITY – Dirty Secrets (Thomas Gold Remix)
NEW CITY is a group of three "Young and Sexy" male artists from Canada as picked up from their bio on Facebook. They live up to their proclaimed title with utter ease. NEW CITY's famous deep house/pop number 'Dirty Secrets' has found itself a worthy remix by the German legend Thomas Gold.
A little background on the trio. It was not until this year that they exploded on the scene with 'Coachella.' 'Coachella' was a Canadian chart-buster scoring over 100,000 streams on Spotify alone.
Thomas Gold's remix is a unique take on the original. While the original track has a lovely deeper and dopey feel to it, the rework is on point too, and will soon become a crowd favorite. The track is a perfect example of a new age pop number brilliantly coupled with various electronic genres all in one. Thomas is known for his illustrious feats with Lady Gaga, Adele and his appearances on Armin Van Buuren and Mark Knight's labels, Armada and Toolroom Records. Check out Thomas Gold's remix of "Dirty Secrets" by NEW CITY below, this is one for the weekend when the clock hits 5 on Friday.
NEW CITY – Dirty Secrets (Thomas Gold Remix)