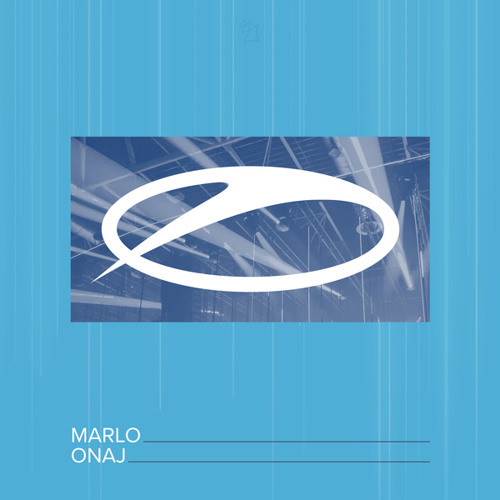 MaRLo – Onaj
MaRLo has established himself as the #1 Trance Dj in Australia and his trance/tech tunes have brought him accolades and opportunities from the industry's biggest players. MaRLo's latest work 'Onaj' is out now on Armin's A State Of Trance label.
He is said to have his own 'Marlo Sound' that is big on the remix scene as well. His reworks of songs by headliners such as Gareth Emery and Armin Van Buuren have only bolstered his image as an artist.
'Onaj' carries a smooth trancey tune in the background. This old school trance track that involves modern trance elements sounds more than promising. The use of drums is the core of the track that has a little more soul than dance in its essence. Having said that, the high bpm does makes it a potential favorite at festivals and we hope to catch it at the ASOT stage at Tomorrowland this year.
The Australian is one of those handful DJs who has been the proud flag-bearers of the trance genre over the years. We hope that there are many more singles to follow Check 'Onaj' out below!
MaRLo – Onaj