The tech junkies are out with their predictions and the latest news is that Apple's new iPhone 8 will be ready for a September release.
The cost of the new iPhone is expected to go up a bit more than expected, moving from $1,000 to $1,100. This is due to higher than estimated production costs. Something raising those production costs could include all of the new technology inside the hardware such as the rumored OLED screen or the fingerprint scanner on the rear of the phone. Techradar has found a picture that adds to that rumor.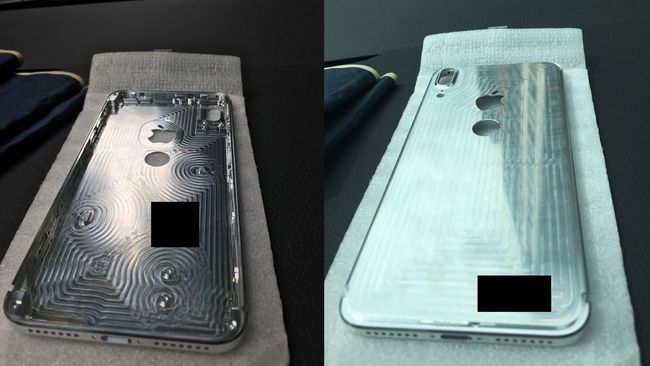 It's said that these photos that show a hole in the back of the phone during manufacturing could be confirmation that Apple is leaving a space for a fingerprint scanner.
Rod Hall, an analyst at JP Morgan, believes that when production starts they will sell less units than expected. He predicts that the company will, however, later ramp up to sell 42 million phones by the end of 2017. That's a ton of iPhones! Watch for more announcements around their sale date coming soon.