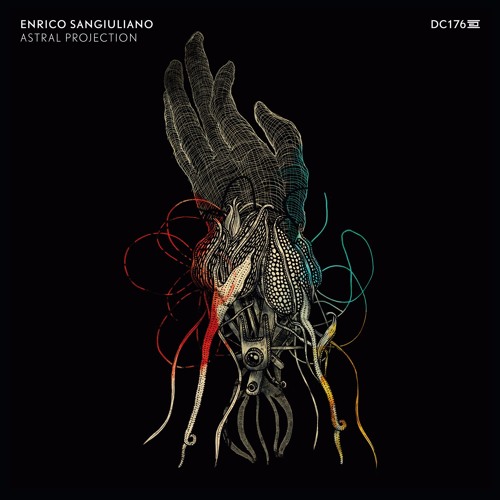 Enrico Sangiuliano – Astral Projection
Following a preview of his new track "Astral Projection" last week, Italian Techno producer Enrico Sangiuliano is blessing us with the full EP. Enrico is one of those Techno DJs that is a producer through an through and you hear that in his music. His ability with sound design and mixing enables him to put out the darkest and dirtiest beats.
The EP is being released on Adam Beyer's Drumcode label. Although it is only two tracks, "Astral Projection" and "Blooming Era", it still provides plenty of heavy basslines and grooves. If you have been to any Techno shows lately you have probably heard these great tracks."Astral Projection" has been played before with Adam Beyer and Eric Prydz featuring it in their sets and mixes.  He embodies everything that the Drumcode label is about. Check out his new EP "Astral Projection" below.
Enrico Sangiuliano – Astral Projection EP