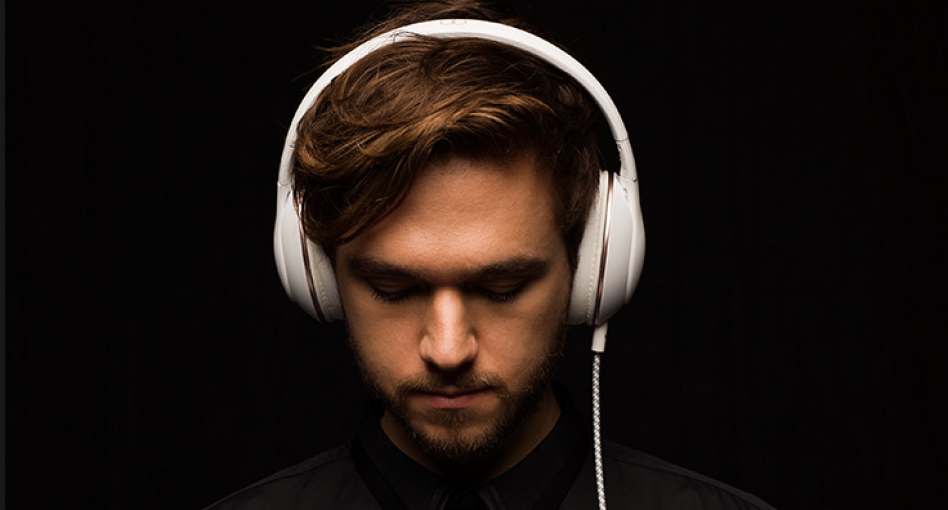 Back in April, Zedd announced that he would be partnering up with Japanese tech brand, Double Zero, and releasing a line of headphones. Those headphones, named the Double Zero 001, are now officially available to purchase in both all black and all white color-ways. 
The Double Zero 001 Headphones retails for $199, which may seem pricey, but isn't unreasonable for high definition headphones. Zedd has been around music all his life and feels he knows what is needed to ensure the perfect sound on a pair of headphones. 
"Every detail really does matter to me," said Zedd. I wanted the headphones to sound real and look modern, yet timeless."
Zedd has been extremely busy as of late as he has just announced the Echo Tour taking place this Fall, with tickets on sale now. In addition, he shared the news that "Get Low", his upcoming collaboration with One Direction's, Liam Payne, is finished. 
Check out more information and buy the headphones on Amazon.