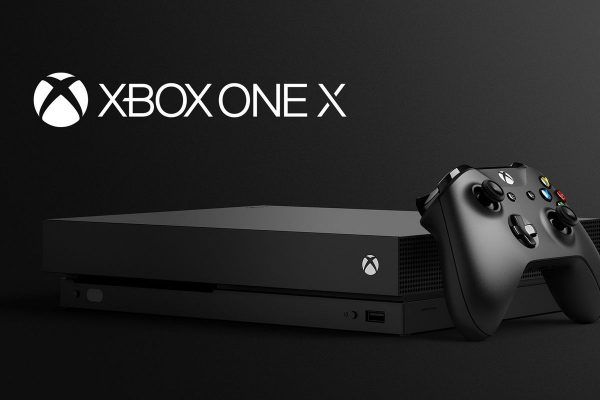 Microsoft has announced its newest gaming console, the Xbox One X, set to come out on November 7th for $499. The Xbox One X was announced at the annual E3 event in Los Angeles on Sunday, after first being teased at the same event one year prior as "Project Scorpio."
The all new console is all black and boxy just like the original Xbox One and Microsoft is claiming that it is the smallest console ever. The system will be capable of 4K/HDR gaming with Dolby Atmos Support as will feature a 4K Blu-Ray Drive.
Another brand new feature with this console is that it has a liquid-cooled vapor chamber to keep the hardware from overheating. In addition, the system is rumored to be powerful enough and capable of utilizing virtual reality technologies.
The first game that will he released with the console is Forza Motorsport 7, which will run at 4K/60 FPS, and will feature over 700 cars. In addition, there will be new sequels to games such as Metro: Exodus and Assassin's Creed: Origins.
Check out more information on the all new Xbox One X on their website here.
H/T: Endgadget