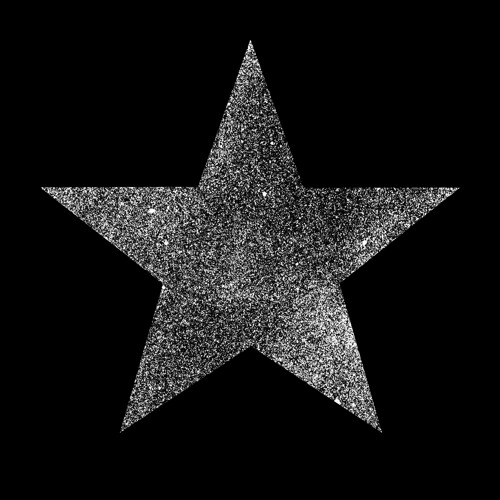 Grum & Kevin McKay – Shooting Star
Grum & Kevin McKay are names that have appeared side by side on records for several years now. A few years ago Grum's remix of Kevin's "Body Talk" was an underground hit with the likes of Agoria, Tensnake & Groove Armada supporting heavily. Recently Kevin was called upon to do some production work on Grum's recent highly successful single "Reflections", which has been charting for over 2 months on Beatport and has seen support from Deadmau5, Eelke Kleijn & Jonas Rathsman.
"Shooting Star" is for the night owls who are true fans of the groove – those who crave something with a killer melody at an underground warehouse or club at 4am. If you want a taste of what's to come, just think of artists such as Sasha/Rufus or Dixon/XX. Other than that, here it is: no b side, no remixes, just 8 minutes of hypnotic club music. Enjoy the journey.
Grum & Kevin McKay – Shooting Star