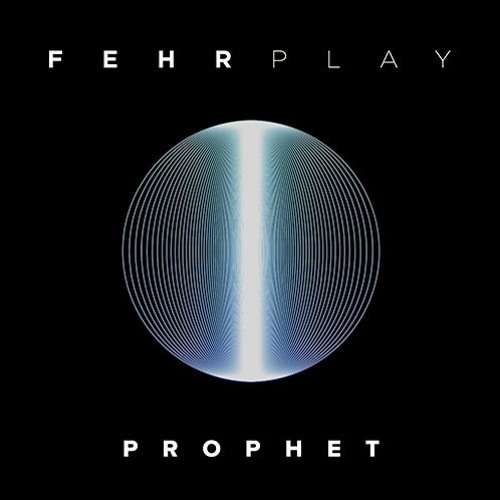 Fehrplay – Prophet
Norwegian DJ Fehrplay has been making waves as of late. With his new label Mood of Mind, a spread out handful of singles, and a new mix series, the progressive house breakout has even more where that came from.
Fehrplay takes us on a trancey ride with his new single 'Prophet' that just released on Mau5trap. The song is a 7-minute journey that builds from a dark trance vibe into some seriously grimy techno and then lifts into a space-like oblivion. The track comes back around and down into a progressive house vibe that Fehrplay does oh so well.
The track is out now, listen below and check out Fehrplay on one of his upcoming tour dates!
Fehrplay – Prophet | Buy/Download

Check out our official EDMTunes playlist for the freshest tracks - updated weekly!