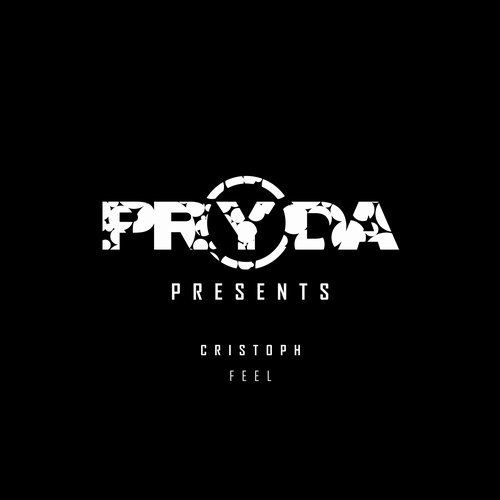 Cristoph – Feel
"Feel" by Cristoph is officially out now on Pryda Presents, becoming the first official release from Eric Prydz's brand new imprint. Cristoph is without a doubt Prydz's brand new protege and has been giving Cristoph endless opportunities to succeed.
This track represents the birth of the Pryda Presents label, which will undoubtedly see more Cristoph releases in the future. He next release coming out however, is a track titled "Trippleton" by a Prydz alias, Tonja Holma.
Cristoph has had a huge year getting the opportunity to tour alongside Prydz. He has opened up for the recent US Pryda tour and for EPIC 5.0, as well as being slated as the opener for Prydz's ongoing summer Hi Ibiza residency.
The Newcastle native has created a special song in "Feel" that fans have been waiting a long time for. The track has been played on countless Prydz sets and on several editions of the Beats 1 EPIC Radio bi-weekly show.
The track is primarily an instrumental however it features a faint catchy background vocal provided by Jem Cooke. The track is volatile as it rotates from an upbeat and melodic track to a much darker sound.
The track is currently a beatport exclusive so go buy it here and check out the Soundcloud stream below:
Cristoph – Feel