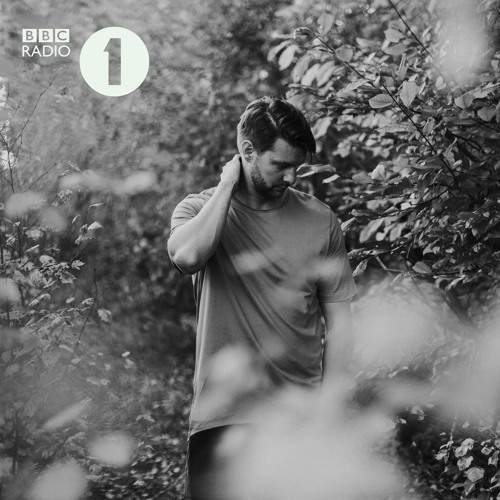 Yotto – Wilderness Girl
Are you a fan of house music? If your answer is yes, good. If your answer is no, then…what is wrong with you? JK, but seriously, check out this latest single from house producer Yotto titled, 'Wilderness Girl'. The track is being titled the "Hottest Record in The World" on BBC Radio 1, which is really saying something and should be enough for you to be the slightest bit curious as to why.
Yotto is definitely a rising talent as he continuously delivers quality tunes that enthrall you in a unique production style that's both melodic, technical, and yet surprisingly catchy. If you're just getting an introduction to this guy, then hop over to his SoundCloud page to check out some pretty stellar tracks. This latest single will have an official release on May 26th on Anjunadeep, but you can catch a sneak preview of the track below. Put this one on repeat and be sure to jump on the bandwagon now, as Yotto continues to make waves with his kick drums.
Yotto – Wilderness Girl