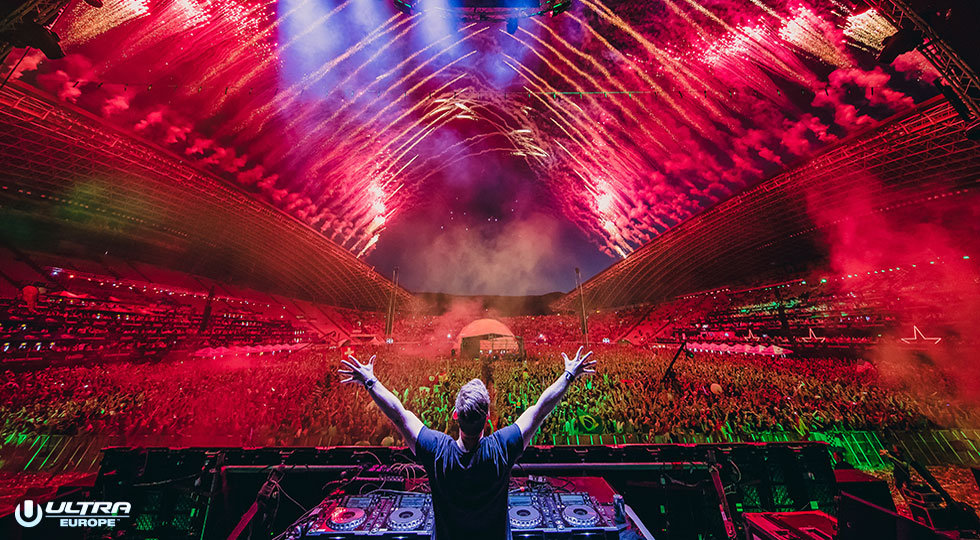 There was some question earlier if Ultra Europe was going to happen at all this year. In addition to a legal spat, fans grew worried after it was announced that organizers were meeting with Crotia's Ministry of Tourism in an effort to raise 1 million euros to support the festival. Now Ultra has made it official that Ultra Europe will go ahead as planned.
The festival was up in the air earlier due to contract and funding issues between UMF's parent company Worldwide. The statement is provided below.
Since its inaugural edition in 2013, ULTRA Europe™ has been hosted every year on the idyllic Dalmatian Coast in Croatia. Thousands of passionate music lovers from all over the world attend the festival each year at the Poljud Stadium, and it has become the largest electronic music festival in Croatia.
For the 5th anniversary of ULTRA Europe™, we at ULTRA Worldwide™, in conjunction with our distinguished local partners, have taken important steps to ensure that the 2017 event is a celebration consistent with the high standards that the ULTRA Worldwide™ brand demands.
Attendees can continue to look forward to this year's event and future ULTRA-branded events in Croatia for years to come. In the coming days, we will be unveiling the 2017 ULTRA Europe™ lineup and more exciting details about this year's event. We extend our gratitude to our fans and to the artists, local authorities, partners and others who offer their enduring support for ULTRA Europe™