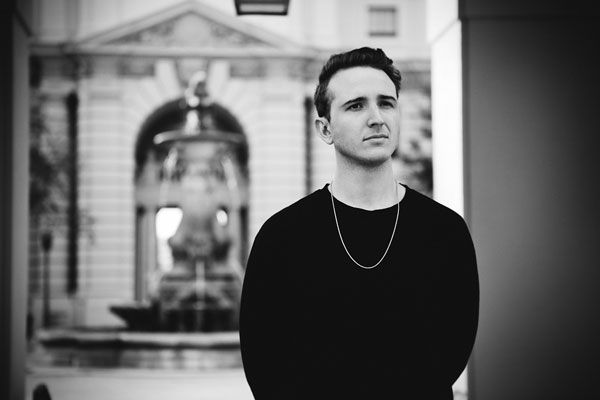 A Reddit user named Anitsirk posted what appears to be printed out sheets with an unfinished tracklist, a blurb from RL Grime himself, and the word, 'Nova' in big letters across the top. The tracklist attached features 11 songs with nearly half not having names.
The previously released tracks, 'Reims' and 'Aurora', will presumably be on the album and one of RL Grime's previously released tracks, 'Because of U' is also listed. The other 8 songs are a mystery, however they could potentially be some of these tracks that another redditor named TheSHACKALACK compiled.
The copy written by RL Grime speaks about how Nova is more of a project and a journey, rather than just an album. He concludes his message by saying, "Nova will always, always, start with the fans. To those who have been with me since the beginning; thank you. I can't wait to see where this journey leads."
There is no official release date for the trap producers sophomore album, 'Nova,' however a new track is expected to premiere on Triple J next week. Stay tuned for updates on RL Grime's new album and check out the images featuring the message and tentative tracklist below: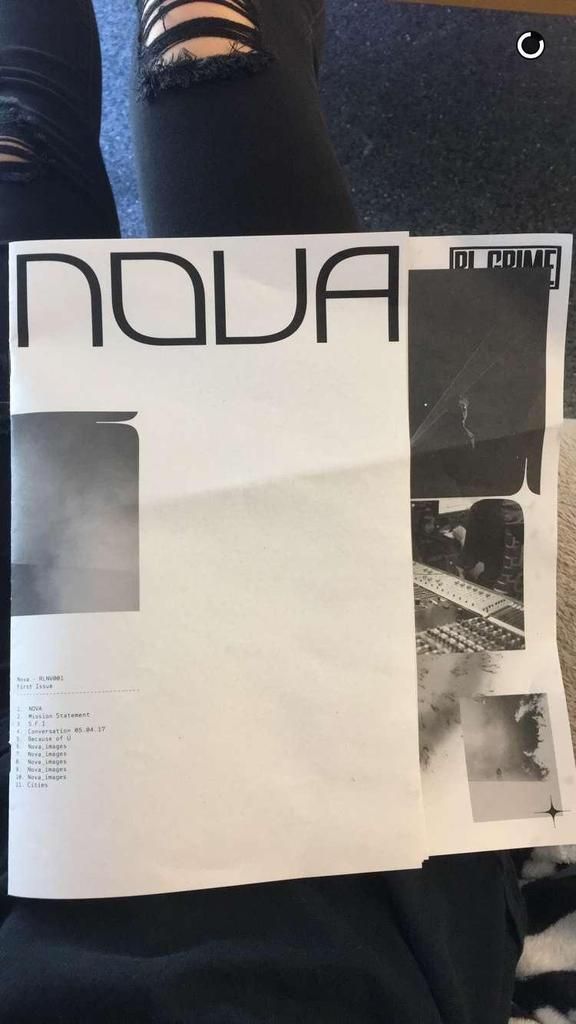 Check out our official EDMTunes playlist for the freshest tracks - updated weekly!