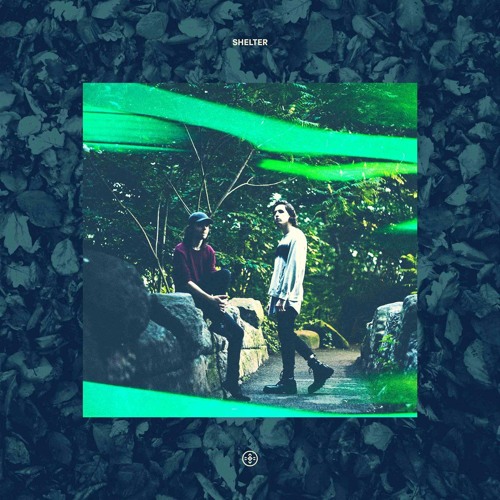 Porter Robinson & Madeon – Shelter (slushii Remix)
Can't get enough of Porter Robinson & Madeon's 'Shelter'? The good news is although the duo's Live Shelter Tour has come to an end at Coachella Music Festival, several remixes of their renown song have been released. One of the good ones is the suspected Rezz remix played by Madeon earlier in April. On top of that, a new remix of this iconic song was just released by slushii! The hot new talent transforms the song's original vocals into a series of altered pitches and heavy bass that are sure to blow your mind.
Slushii has had a busy year so far. Back in March he released 'Catch Me', and shortly after also collaborated with Marshmello for their single 'Twinbow'. Hopefully he will continue to stay busy this year and come out with a lot more head-banging inducing singles for us to enjoy.
The EDC Las Vegas lineup was just released last week along with the dates of each artist, and slushii is scheduled to perform on Friday June 16, but for now be sure to check out his new remix below!
Porter Robinson & Madeon – Shelter (Slushii Remix)
https://soundcloud.com/slushiivault/porter-robinson-madeon-shelter-slushii-remix