Google just wrapped up their Google IO 2017 Developers conference, so here's a quick rundown on many of the big announcements. Google IO is where the company lays out its big projects for the upcoming year and teases many upcoming devices and systems. If you want to watch the entire keynote you can in the video above.
Gmail
Gmail is getting smart reply features powered by AI, making it that much easier to email.
Google Lens
WOW! Seefood from Silicon Valley is real thanks to Google. Take a picture of food and it will identify it for you. Take a picture of your router's address sticker and your phone will automatically connect to it. Your camera will identify objects it sees, and the possibilities are endless from there. You can even use Google Photos to go through your existing photos and identify objects in them. No word on the d*ck pic identifying algorithm though.
Google Home/Assistant
Google Home will now use your TV to provide visual cues along with your voice commands. In addition Google Home will provide hands-free calling to all contacts in your address book. Google Assistant is coming to iPhone and is now available.
Google Photos
Suggested sharing will help you send photos to your friends by recognizing their faces. Shared Libraries will allow you to share your entire photo library with friends or even automatically add all photos of certain people to their photo libraries. Photobooks will take those millions of pics you take and suggest a set of them to create a real life photo book for only $9.99.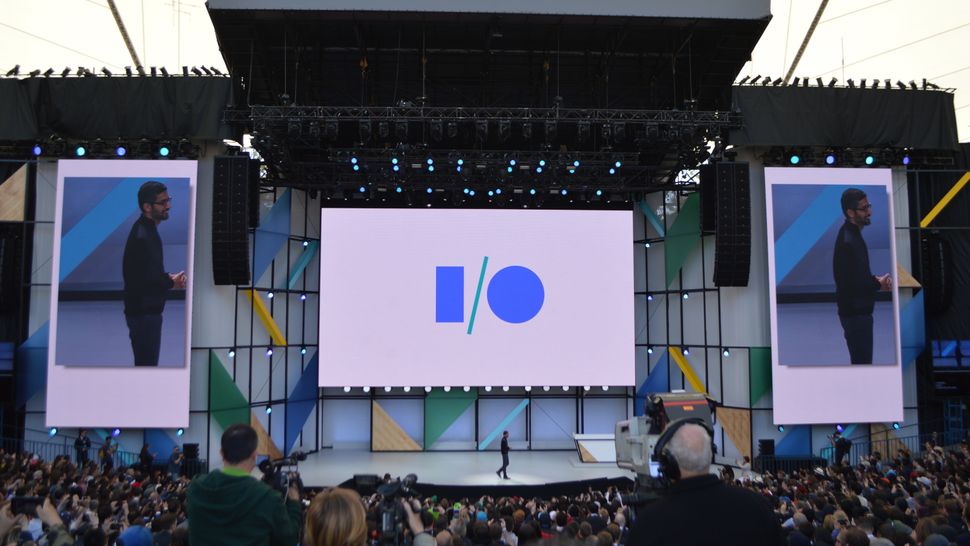 YouTube
360 video on TV, including live video 360 videos. Superchat allows you to pay to make your messages stand out during a livestream.
Android
Google just released the Android O Develop Preview 2 and launched the beta program. Some of the key features include picture-in-picture, better notification controls, and smart copy/paste. Another neat feature is Wise Limits which will cut out apps running in your background and killing your battery.
Android Go
Light version of Android OS, Apps, and Store for low end devices affordable devices. One neat feature is YouTubeGo, which allows for you to download videos while you have Wi-Fi to avoid data use later. It also has a built in p2p networking system to transfer those files between devices without data.
VR/AR
Google announced it is working on its own standalone VR headset, meaning no phone and no laptop required. Most interesting was VPS (Visual Positioning System), which is like GPS for the indoors. It's so precise it can take you through a store to find a particular item on the shelf.