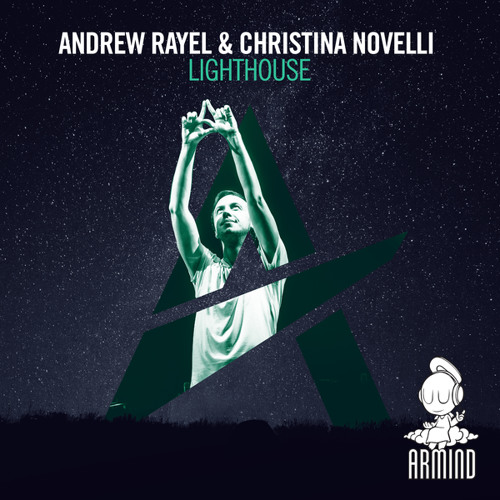 Andrew Rayel & Christina Novelli – Lighthouse
Is your mind and soul ready for a sound that lifts you and takes you out on a ride of feels and ecstasy? Then you need to listen to Andrew Rayel's tune called 'Lighthouse' featuring the angelic vocals of Christina Novelli from his new album Moments. This euphoric tune packs the perfect balance of uplifting beats and melody to bring any EDM lover into a deep state of trance.
The emotion-packed lyrics speak of a zealous lover waiting for his/her soul mate, calling for them as to guide them through hard times. It is certain to bring to mind that one person (or people) in our lives that have been loyal and proven their love and friendship by being the only light in what might otherwise seem like a dark world.
Be sure not to miss him playing this Friday, May 26 at the Marquee Dayclub in Las Vegas! Meanwhile, kick back and enjoy the magical journey that this sound will take you by listening to his new song below.
Andrew Rayel & Christina Novelli – Lighthouse