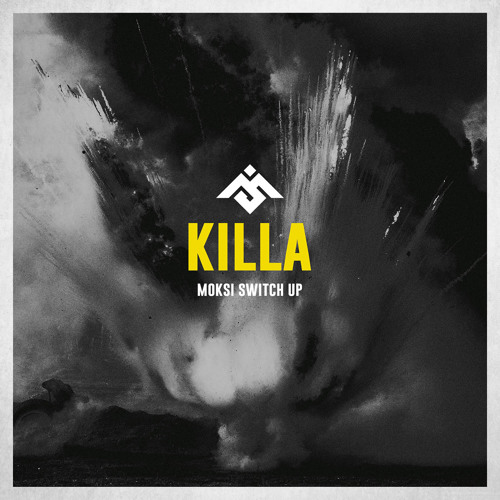 Wiwek & Skrillex – Killa (Moksi Switch Up)
Over the last couple of years, the Dutch born super producer Wiwek has exploded on to the scene and helped take the 'Jungle Terror' sound to the masses around the globe, with a little help from OWSLA and Yellow Claw's Barong Family. Last year, he linked up with the head honcho Skrillex to create "Killa" off his The Free and Rebellious EP, which turned out to be one of the biggest festival smashes of 2016.
The full remix package for Wiwek & Skrillex's massive tune with Elliphant came and went a while ago which included four serious rehashes in the goodie bag from Slushii, Henry Fong, QUEST and Boombox Cartel x Aryay. Today, the Dutch duo known as Moksi have decided to breathe new life into the single with their insane take on the tune. Turn those speakers up and check it out below!
Wiwek & Skrillex – Killa (Moksi Switch Up)