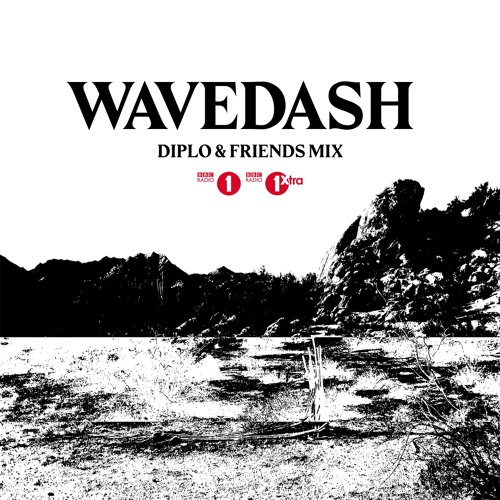 Wavedash Diplo & Friends Mix on BBC Radio 1
We've featured a ton of Diplo & Friends mixes here on EDMTunes. For good reason, the weekly radio show on BBC Radio 1 always delivers stellar mixes. An insane array of artists and styles have shown the spotlight on rising talent, and experienced artists have used the platform to debut new tracks that light up our party playlists. This week's show, as expected, delivered just the same as it featured up and coming group Wavedash.
Now you're probably thinking, wait, who? No worries, we got you. The production trio comes out of Texas and will literally knock you out of your chair with their Diplo & Friends mix. It's an hour-long mix of dubstep and trap anarchy featuring songs from JOYRYDE, Zomboy, and Excision to name a few. Just a warning, this will likely turn your night into an absolute riot. Test out their sound with this mix and if you're digging it, be sure to grab their debut EP, Hundred, that just dropped last month. Shout out to Diplo & Friends for featuring rising artists and a big thank you to Wavedash for cranking it up to another level. Enjoy!
Wavedash Diplo & Friends Mix