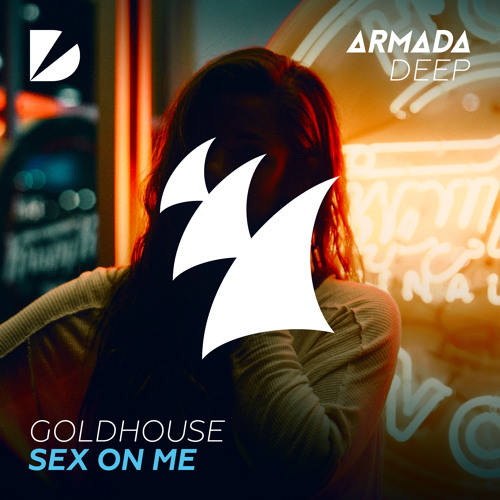 GOLDHOUSE – Sex On Me
We've got a new one for you today from Chicago producer Grant Harris, better known as GOLDHOUSE, out now on Armada Deep – and infectious groove is an understatement. His new single "Sex On Me" will have you day dreaming of those summer pool party vibes that are almost here. He also wrote and sang on this track, proving how well-rounded of a musician he is.
In case you aren't familiar with Grant, he's been making some serious strides; his single "FeelGood" was used on the promotional campaign for TV show "Dancing With The Stars." He has official remixes for Lady Gaga, Sam Smith, Katy Perry and more, plus his music has seen air play in spots like Hits1, Sirius BPM and Sirius Venus. The contagious track "Over" peaked at #10 on the Spotify viral charts and fan favorite "When I Come Home" reached #17 on the Billboard Dance Charts.
Grab your copy of the single below and get ready for the summer.
GOLDHOUSE – Sex On Me
Check out our official EDMTunes playlist for the freshest tracks - updated weekly!