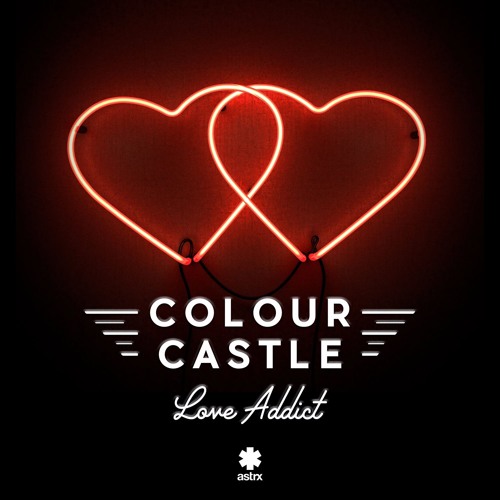 Colour Castle – Love Addic
t
'Love Addict' is a club anthem that you'll want to hear. Debuting at #7 on the ARIA Club Charts, Colour Castle's new single is carried by strong gospel-like vocals blending seamlessly with funky and soulful house rhythms in addition to a beat that will have you dancing throughout. As a result this track is a welcome addition to any house lover's music library.
The Austrailian producer is known for his single 'Walk Right In' which received support from Triple J and BBC Radio 1. The track also spent seven consecutive weeks at the #1 spot on the ARIA Club Charts. This new single fits right into his collection and hopefully gives us a preview of more to come. Check out 'Love Addict' below on Soundcloud or learn more on The Ministry of Sound's website here.
Colour Castle – Love Addict
Check out our official EDMTunes playlist for the freshest tracks - updated weekly!