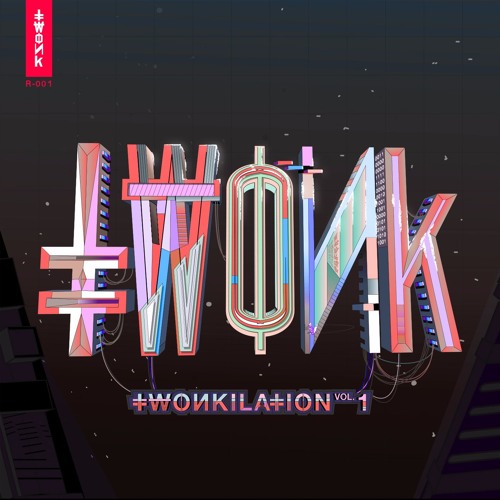 2SCOOPS – SOCIO
On the down low there has been a train of straight fire coming from Brillz in advance of his TWONKILATION Vol. 1. Interestingly, the tracks are being teased from a TWONK Soundcloud account and all feature a distinctive album art with varying themes. The key question at this point is whether we're on the verge of a Brillz-connected Twonk music label.
Slowly teasing the tracks one by one, Brillz showed that there's something from the big names but also some dope newcomers on this one. Enter, 2SCOOPS, whose track "SOCIO" might just be one of those sleeper hits that nobody saw coming. The track kicks it off with a bit of a hip-hop vibe that will fit perfectly in any bass set in 2017. Then the track builds up to a sick drop reminiscent of Milo & Otis. Check this one out now and grab the whole compilation when it drops on Friday.
2SCOOPS – SOCIO
Check out our official EDMTunes playlist for the freshest tracks - updated weekly!