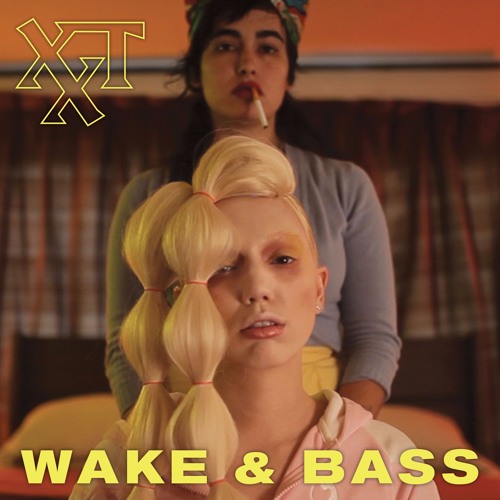 Xia Xia Technique – Wake & Bass
Xia Xia Technique, haling from Los Angeles, recently dropped off a new song titled "Wake & Bass", along with a super captivating music video to accompany it. The trio includes PSYCHO FLOWER MC, GRIM3Y-T and G3NR8TR, who come together to combine their influences for this unique production.
"Wake & Bass" itself is a great experimental hip-hop/rave record. In a musical landscape where everyone is making similar sounding music to gain a quick following, XXT is looking to break the mold in a bold fashion similar manner to Die Antwoord. The peculiar video features a girl getting a buzz cut to make a group of aliens feel comfortable. Who would have thought watching a girl shave her head would be so intriguing?