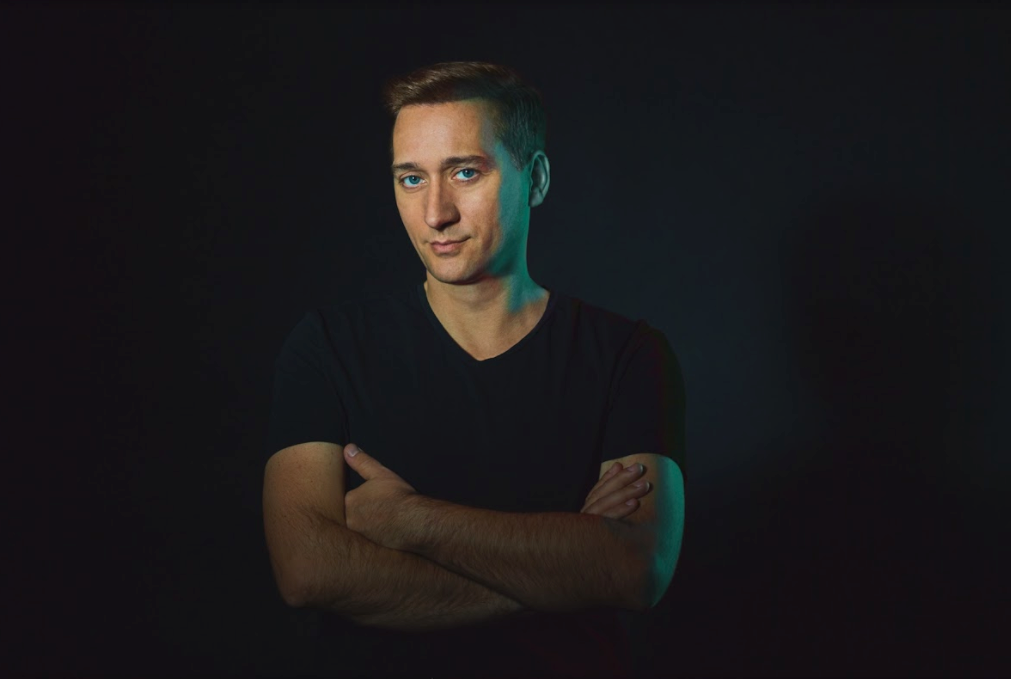 Trance legend Paul van Dyk has just announced that he will be headlining the first ever Dreamstate Tour, in conjunction with Insomniac. Almost exactly one year after he suffered life-threatening injuries when he fell through a faulty stage set-up, Paul van Dyk has returned to top-form, headlining his first tour since the accident.  This time, Insomniac is on board via their Dreamstate trance brand, fueling the return of trance to the U.S.
In the past year alone, while going through intense physical therapy, PvD headlined Dreamstate stages in San Bernardino, Las Vegas and London. This spring, he'll be bringing his iconic trance sets to 12 cities in the US and Canada. Be sure to grab your tickets as soon as you can, as this tour is undoubtedly on track to sell out.
Paul has also released an new tune, 'Touched By Heaven', to go along with the announcement. Fans should expect big things from this icon in 2017.