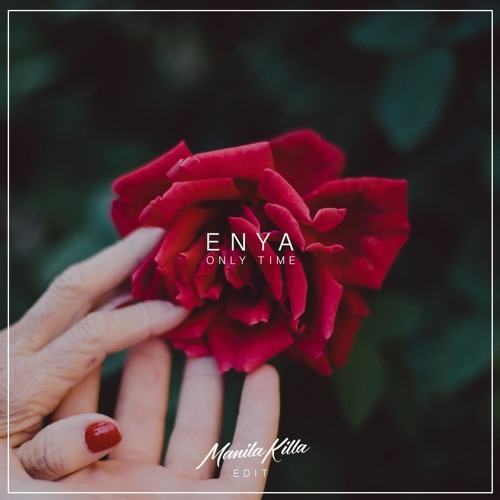 Enya – Only Time (Manila Killa Edit)
Arguably the most relaxing, peaceful, and tranquil song of all time is Enya's song from the early 2000's, 'Only Time.' One listen and you'll instantly be lulled into a deep trance-like state until the song finishes and you snap back to reality. It's literally the exact opposite of most dance songs today. Don't worry, fast-rising producer Manila Killa just dropped his re-imagination of the graceful tune.
The tranquility is still there, but now there's some more oomph intertwined into it. You could still listen to this song for a nice nap, but Killa's edit of this one makes it suitable for so much more. So whether you're chillin' out at home or catching the sunrise after an epic night, let this be the soundtrack. This one will definitely pull some emotions out of listeners and have us all reflecting on the moments we spend with the people we cherish most. Give it a listen with the stream below and check out Manila Killa's SoundCloud page for more good tracks!
Enya – Only Time (Manila Killa Edit)