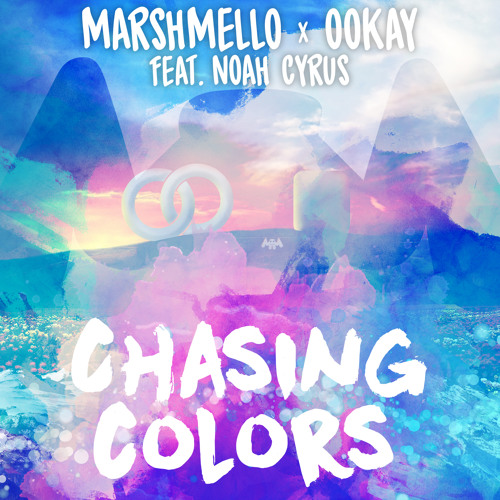 Marshmello x OOKAY – Chasing Colors
Summer is officially here ladies and gentlemen!
Ok, not officially, like on a calendar or anything. But the summer anthems are rolling in! And what better artist to provide a bright and cheery tune to put you in that summertime spirit than Marshmello? That's right, our beloved fluffy DJ has teamed up with OOKAY to bring us a delightfully warm track, 'Chasing Colors'.
We've all been there before, off chasing colors and dancing under the summer sun to our favorite music. This latest single features poppy lyrics from vocalist Noah Cyrus and is reminiscent of Mello's earlier style; full of bouncey goodness. Since Mello's last big hit 'Ritual', we've been craving new music to get us through the winter and sure enough, he has delivered. You can stream or download this track below so be sure to check it out! And start your preparations! Festival season is right around the corner!
Marshmello x OOKAY – Chasing Colors | Download