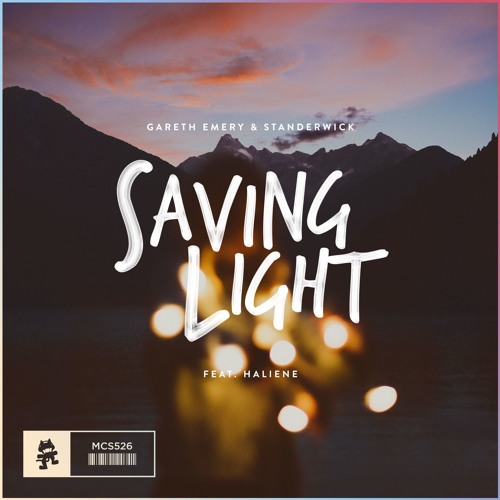 Gareth Emery & Standerwick – Saving Light
There's no music genre that promotes peace and love more than dance music. The sense of community, togetherness, and acceptance is what the genre was founded on and as much as the sound has evolved, that foundation remains in place. However, sometimes we forget and need a reminder. Gareth Emery has teamed up with Standerwick to give us that reminder with their collaboration, 'Saving Light.'
The track is an immediate classic and will bring back nostalgic memories of the Gareth Emery style tracks that made us fall in love with trance music. Vocals are provided by Haliene, whose voice is flawless and provide balance to the song. To make even more of an impact, Emery and Standerwick have teamed up with Monstercat to donate all proceeds from this song to Ditch The Label; an anti-bullying organization dedicated to shedding light on and providing help to those in need.
It's rare to see such acts of kindness, but I think we can agree we would all love to see more. Enjoy the song? Then join in to be part of the effort by downloading the tune below or donating to the cause here and remember, we're all here because we believe in peace and love. Show it; be somebody's saving light.
Gareth Emery & Standerwick – Saving Light feat. Hailene | Download

Check out our official EDMTunes playlist for the freshest tracks - updated weekly!