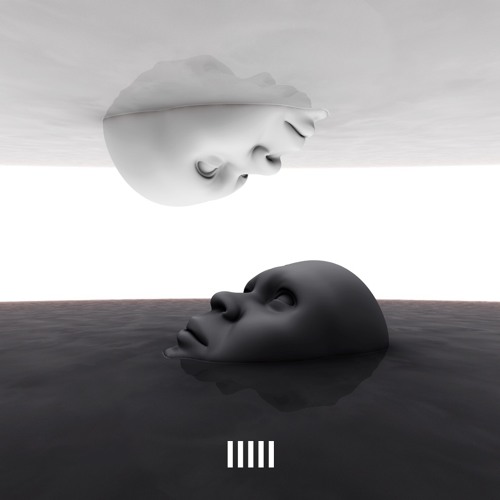 The Code – Same People
"Same People" at first sounds like the start to an epic dream with smooth synths, drums, and vocals colliding with each other that give off a heaven like kind of vibe. The warm piano chords along with the smooth lead vocal makes the song a perfect listen for anyone who's looking for not just a good electronic song, but a song with good melodies and chord progressions. The song also has robotic sounding pauses throughout it which make it more unique and captivating when listening to at first. Giving the song a timeless kind of sound, The Code has put forth a track that's for the true music lover, meaning everyone. Listen to "Same People" below.
The Code – Same People | Download

Check out our official EDMTunes playlist for the freshest tracks - updated weekly!