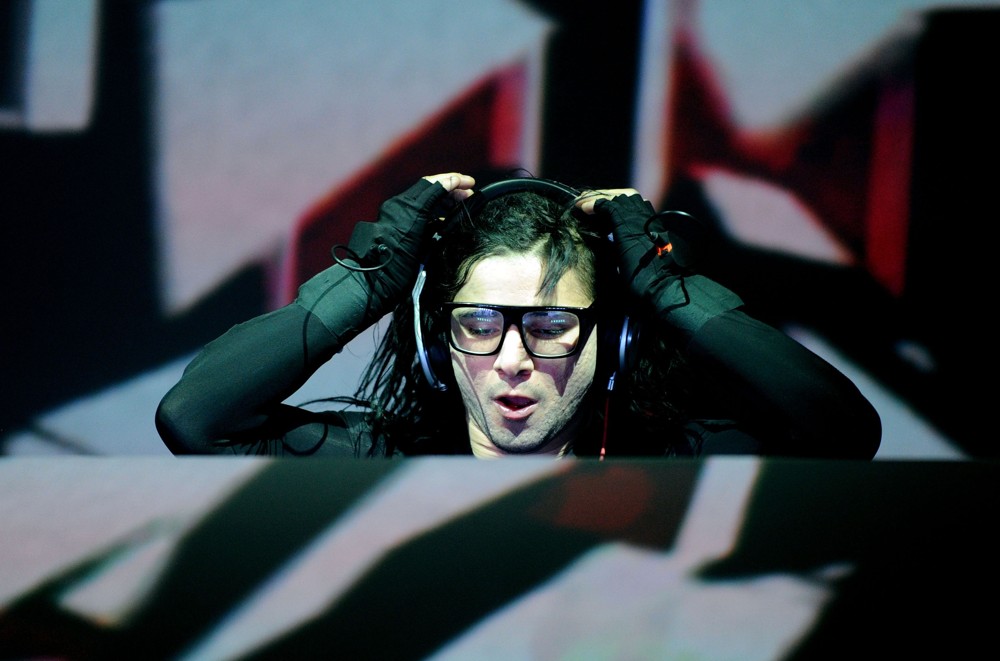 Skrillex is one of the biggest names in dance music and is know all over the world if not by his name, then by his signature hairdo. He started his career playing guitar and singing in post-hardcore rock bands and was quite successful, but eventually he was led to the decks. He is a natural musician, so transitioning was no problem – he saw success and fame not only quicker, but also on an even larger scale than when he was in rock bands.
Artists like this that spend so many years producing music build up quite a library of work. You may remember that somebody got their hands on some of Skrillex's work last year when it was reported that he had some of his own property stolen which contained a USB drive. Well, it looks like some of what was on that USB is starting to surface on the internet, as a large number of his tracks were found posted on Reddit this week.
It's always ironic when someone leaks secretive or exclusive info on an artist onto their Reddit page. It's one thing to violate an artist's privacy, but it's another to violate it in front of thousands of their biggest fans and supporters who, of course, want to hear their music but will defend them until the end against perpetrators like this. Skrillex always has a positive attitude and doesn't seem to be bothered too much by it, so we will see if anything else becomes of this.