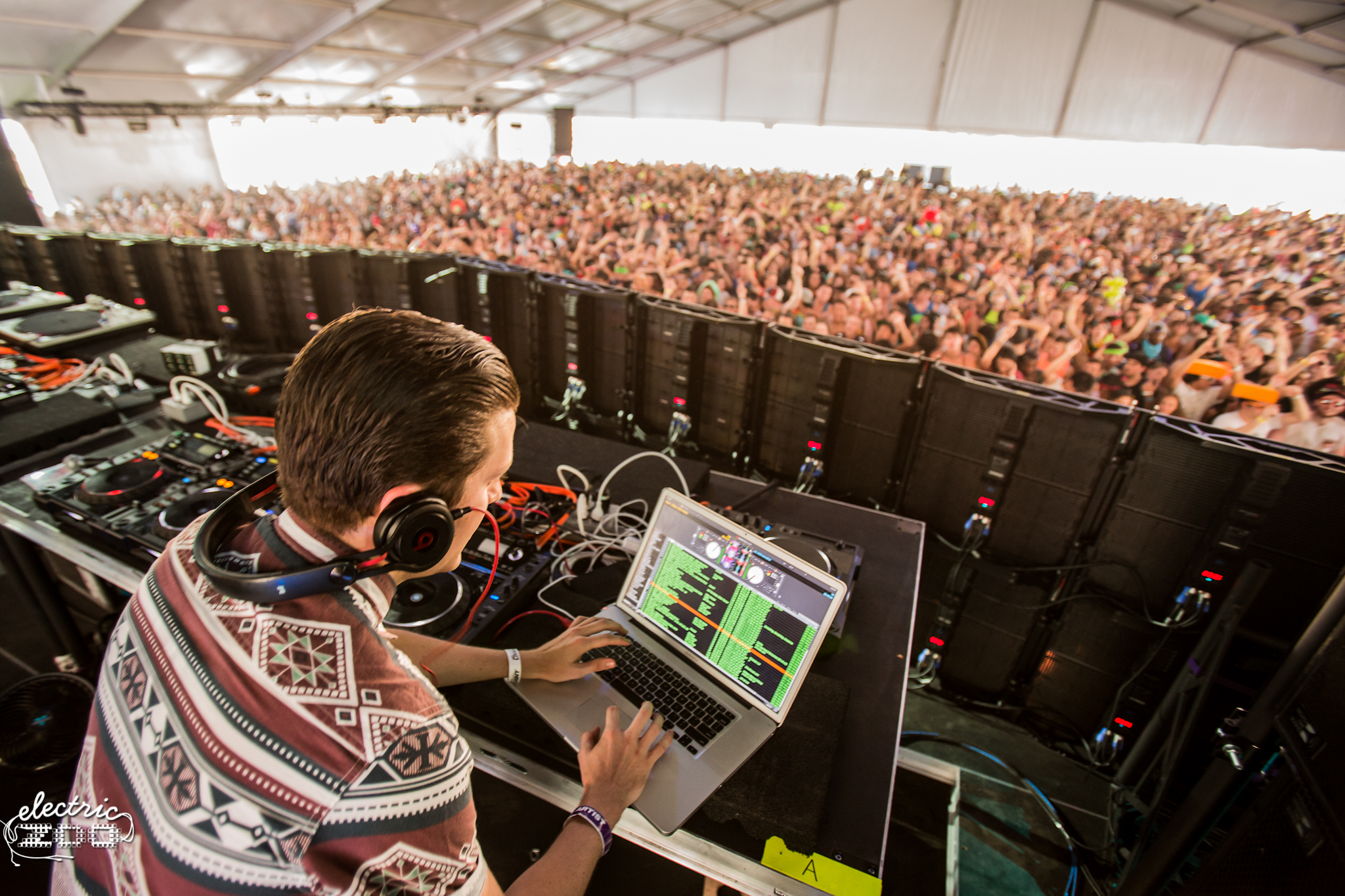 In the spirit of Dillon Francis doing wonderfully ridiculous, out-of-the-ordinary things as he always does, the latest has come just in time for the holidays. To mark the occasion of Hanukkah starting on the same day as Christmas Eve – for the first time since 1978 – he's released a remix of the Israeli folk song "Hava Nagila."
Francis writes on SoundCloud:
"So yesterday before the Dillstradamus show i was thinking to myself there are way too many Christmas remixes so I decided to make this Hanukkah flip to play at the show and for the first night of Hanukkah of course! heres a free download! The menorah is about to be fucking lit. Can't wait to see everyone dancing the hora! Happy Hanukkah!"
Give it a listen below.