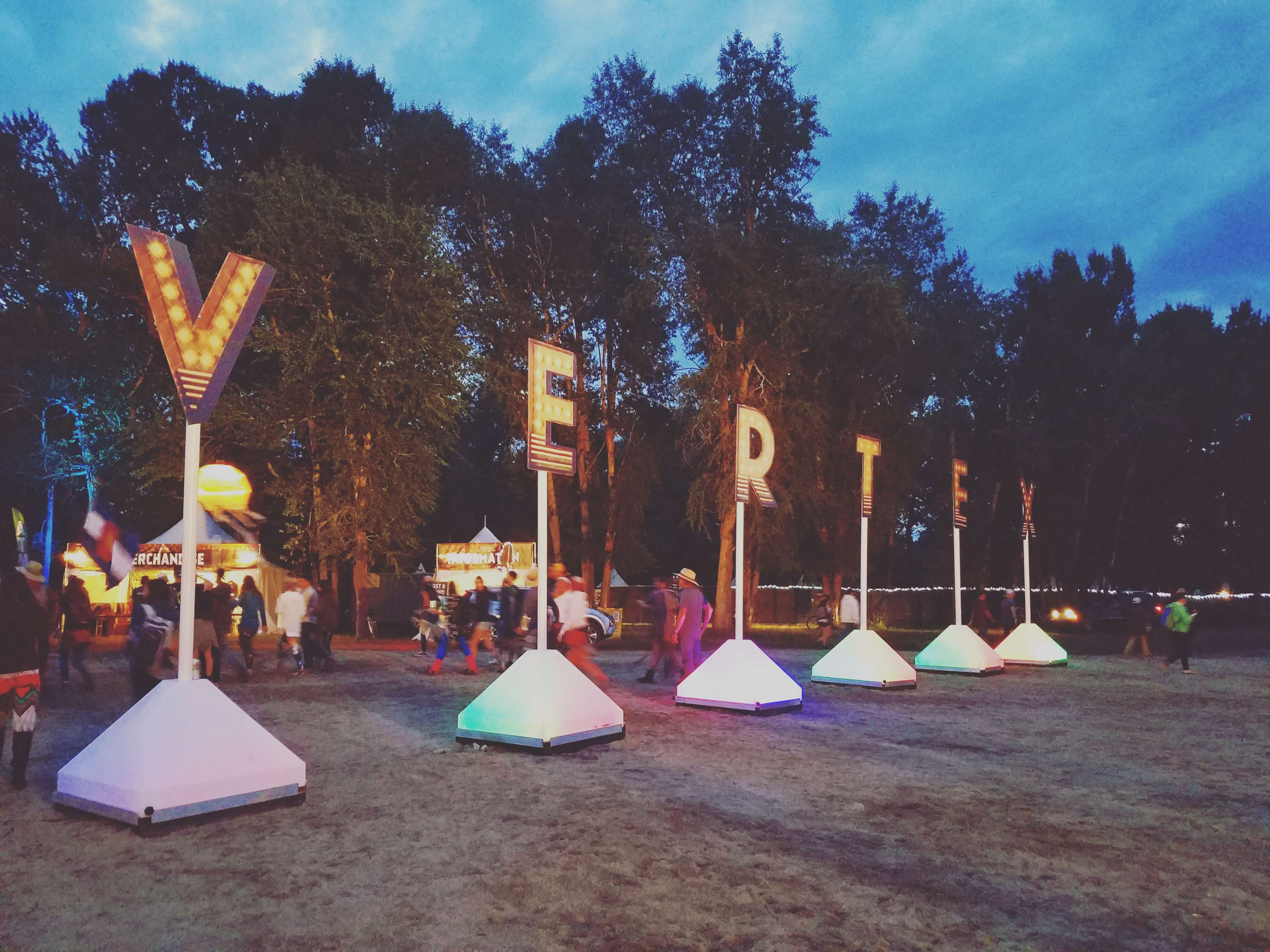 Madison House Presents announced Monday next year's Vertex music festival will not happen, according to The Denver Post.
Vertex debuted this August in Buena Vista, Colorado, with about 8,000 people attending the three-day event.
Madison House said working with Chaffee County Commissioners has taken longer than expected, and trying to rush planning could compromise the festival's quality.
"The recent approval of the permit for Vertex in 2017 is much appreciated, and displays the collective intentions to discover a great path forward. Buena Vista's relationship with a world-class festival has amazing potential," the statement reads. "Rushing forward could compromise the quality of the festival and is not in the best interest of Buena Vista or Vertex. We look forward to ongoing productive discussions with the community so that we can best plan the dream of what Vertex can become."
A three-year permit and earlier curfew for the festival were addressed in these county meetings, as well as strict noise rules. Vertex director Michael Sampliner said that noise restrictions would make booking big-name acts more difficult, and would put Madison House "on a tightrope."
Town residents also raised their voices at the meetings, complaining about the pounding bass and disconcerting crowds. "[Neighbors] noted four drug arrests," The Post wrote. "They testified of their fear as festival visitors wandered through their streets late at night."
Most importantly, though, Buena Vista residents said the event did not fit their vision of the town.
But despite all these roadblocks for 2017, Vertex may not be done for good. Remember Madison House was responsible for Rothbury Festival's hiatus in 2010, but resurrected the event as Electric Forest two years later. Maybe we'll see a similar future here.