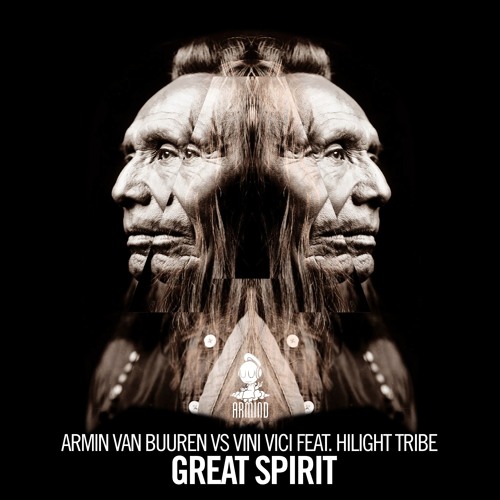 Armin van Buuren vs. Vini Vici – Great Spirit
Armin van Buuren, prolific trance and progressive DJ as well as the only five time winner No. 1 winner of the worldwide DJ Mag competition, brings you his collaboration with respected psychedelic trance duo Vini Vici (Aviram Saharai & Matan Kadosh) titled "Great Spirit".
This track is a perfect combination of progressive and psychedelic trance – combining the production prowess of Armin and Vini Vici, which also features extremely trippy vocal samples from Hilight Tribe. Listeners of Vini Vici will find a similarity between "Great Spirit" and "The Tribe".
"Great Spirit" opens up with vocals from Hilight Tribe that quickly transitions into the signature Vini Vici triplet inspired drop. The track moves along with a varying drum exposition. The full track will be released on December 12th, 2016 on Armind.
Be sure to check out the Soundcloud preview!
Armin van Buuren vs. Vini Vici – Great Spirit

Check out our official EDMTunes playlist for the freshest tracks - updated weekly!