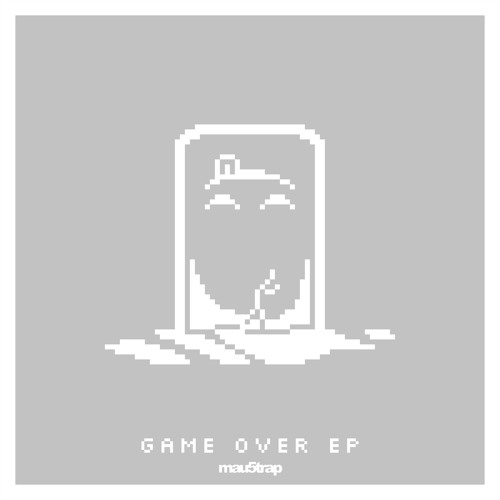 No Mana – Game Over EP
No Mana has become a ruler of the underground. After signing to deadmau5's record label Mau5trap, No Mana has been consistently releasing tracks that are filled with long chords, heavy subs and grinding synths. Each track is its own journey, taking you through ups and downs, through suspenseful breaks and energy releasing drops. September 2nd, No Mana released a new EP titled, Game Over. This is his first official studio EP.
The Game Over EP consists of 6 tracks and they include features from Jessica Ess, Cafcat and Fader Lima. The EP only includes one collaboration with Zashanell.
My top three tracks on this EP were extremely hard to pick, but if I had to pick three, I would put them in this order (favorite being number 1):
Lethargy (Ft. Cafcat)
Ten
Tell Me More (Ft. Jessica Ess)
No Mana's  EP is out now on Mau5trap. Stream it below and follow the 'Purchase' link to buy your copy.
No Mana – 'Game Over EP' | Purchase