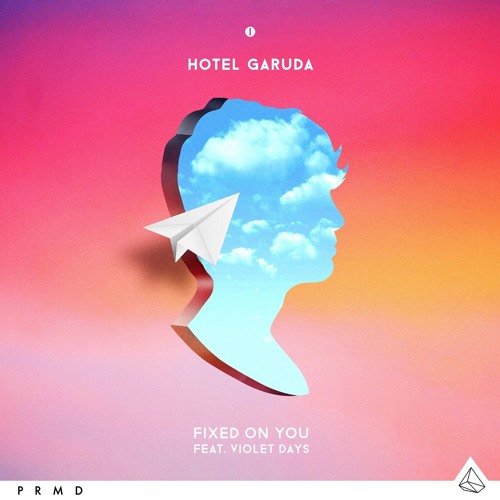 Hotel Garuda Ft. Violet Days – Fixed On You
If you have not yet heard of Hotel Garuda, let us be the first to introduce you to this magnificent duo. Composed of DJ/ producer duo Manila Killa and Candleweather, these two are constantly spewing new music with exotic taste, case in point being their newest song "Fixed On You" feat. Violet Days. This track exemplifies what fans have come to know and love about these two—fresh sounds that also stay true to their original productions.
Their unique sound has given new life to hits such as Kaskade's "Fakin It" feat. Ofelia K and Lana Del Rey's "Summertime Sadness". With a slew of wonderful remixes in their repertoire, their debut original "Smoke Signals" was released earlier this year and well received by their fans. This music is pure bliss, so don't miss out!
Hotel Garuda Ft. Violet Days – Fixed On You