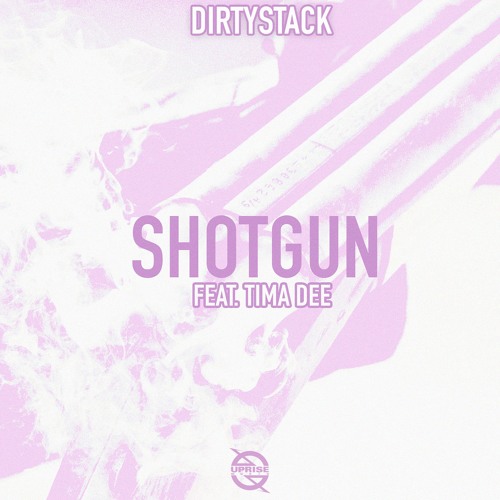 Dirtystack – Shotgun (Feat. Tima Dee)
Dirtystack hailing out of New Orleans, LA is relatively unknown in the electronic music space but has caught the eye of top touring acts such as Diplo, 12th Planet, Bro Safari, Ookay, Dotcom thanks to an arsenal of cuts filled with energetic and bass heavy qualities heavily supported by the EDM Network's various channels. Today we're happy to present his new release "Shotgun feat. Tima Dee" out now on Uprise Music.
In an impressive fashion, the NOLA native creates a unique atmosphere around the sultry female vocals before unleashing a menacing drop. With the official stamp of approval on Excision's 2016 Shambhala Mix, Shotgun is without a doubt Dirtystack's best record to date. Listen and download below.
Dirtystack – Shotgun (Feat. Tima Dee) | Download