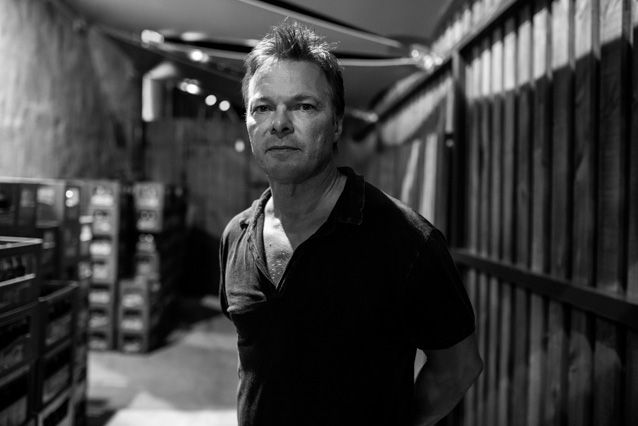 Pete Tong, the legendary BBC Radio 1 Host and DJ, is coming to NYC this Saturday August 20th for a special edition of his world-renowned "All Gone Pete Tong" show put on by RPM Presents. The show is exclusively 21+ and will also include sets by Danish DJ Kölsch, New York native Lauren Lane, and special guest Amtrac. They'll be taking over Watermark Bar – a pier with an indoor, as well as outdoor space in downtown Manhattan featuring epic views of the Brooklyn skyline!
Pete Tong is a monumental figure in the dance music community, and his radio show has specifically been influential on the scene by pushing the boundaries of different genres and has provided a space for artists to truly innovate. We're extremely excited that Pete Tong will be flying in from Ibiza for this next edition in NYC.
The event will kick off at 1PM on Saturday and will be going strong until 11pm. This is an event you won't want to miss!