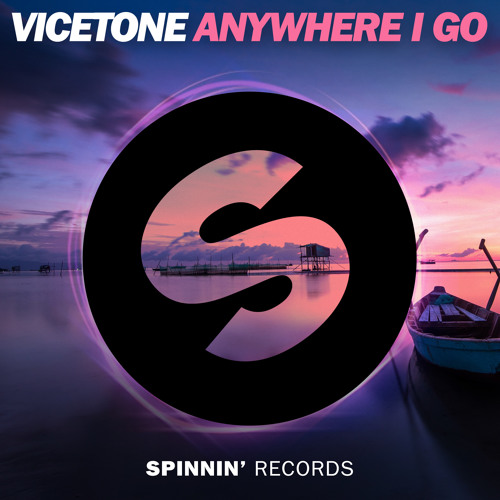 Vicetone – Anywhere I Go
Dutch DJ/ production duo Vicetone has a new summer hit to offer. Diverging from their normal sound, "Anywhere I Go" infuses elements of tropical and pop house with hints of violin to create the perfect tune to ride along the coast to. The single will be released through Spinnin' Records on August 4th and will no doubt be used as a staple in their sets to come.
The duo from the Dutch city of Groningen will be performing alongside Tiesto, Morgan Page, SNBRN and a few others at Canada's Electric Sunset Festival . They were scheduled to perform at Monster Energy Center of Gravity (MECOG), but the festival has unfortunately been cancelled. Instead, this smaller show will take place on August 19th, the Friday that MECOG was supposed to kick off on. Tickets for Electric Sunset are still available, so don't miss your chance to see these wonderful artists if you are in the Winnipeg area.
Vicetone – Anywhere I Go