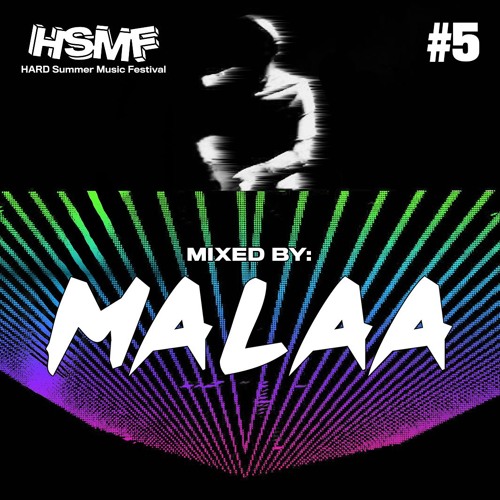 HSMF16 Official Mixtape Series #5: Malaa
HSMF has released their 5th and final mix in their annual Official Mixtape Series, just in time for the approaching HARD Summer Music Festival this weekend. Some of you may be wondering, "Who is Malaa?". Trust me, we are all asking that same question. The masked talent(s) has been on the rise for quite some time now after his debut on Tchami's label Confessions, taking the scene into a deep and sexy twist of g-house fire. Featuring 14-tracks, this nearly one-hour mix holds some of the best reworks of tunes you love by Jack U, Amine Edge & DANCE, Mercer and more.
"Get your mind right because your life depends on it" – Malaa
Join Malaa in the mix and it take you to a whole nother level of house music. Get your mind right and tune in below!
HSMF16 Official Mixtape Series #5: Malaa | Soundcloud
T R A C K L I S T
1. Jack U (Feat. Kai) – Mind (Malaa remix)
2. Kyle Watson – The cone
3. Frederique – Talk
4. Malaa – Danger
5. Dilligas – Upside Down (Marc Spence Remix)
6. Sion – DSR
7. Malaa – Diamonds
8. Amine Edge & Dance (Feat. DJ Sneak) – Real Girls Fall, Fake Girls Take
9. Low Steppa – The Harlem Thing
10. Dutycloud – Blind
11. Malaa – Frequency 75
12. Mercer x Malaa – Opium x The Weeknd remix
13. Skitzofrenix – Thing you said (90s version)
14. Ewan Pearson vs MANDY – No Stoppin Love