Each and every day, we get close to 50 track submissions from artists and producers from all over the globe. As a blog and a connoisseur of quality music, we make it a priority to use our social outlets as an avenue for up-and-coming producers to get their names recognized. With the abundance of tracks sent to us from every part of the world on a day-to-day basis, it's definitely not an easy task picking out the great from the good. But with our love and passion for dance music, we will continue to strive for only the highest quality of music.
Our team here at EDMTunes pride ourselves on discovering new and undiscovered talent every week. We are constantly looking for the underground gems of electronic dance music and want to support those who truly deserve the recognition. We advise our producers to continue to submit their tunes to possibly be featured on this segment of our newly revamped: #RisingTalent series.
---
1. Wildfire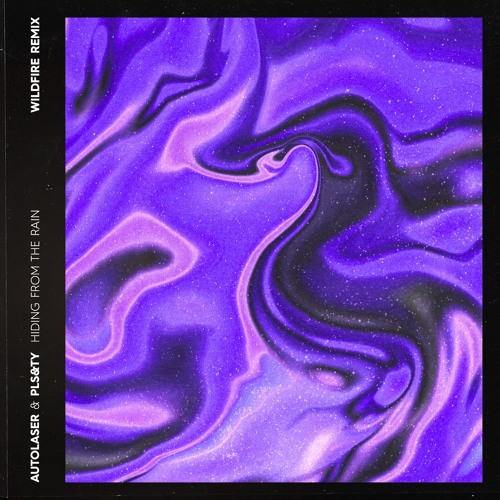 Wildfire has been in our sights with his incredible ear for unique remixes, profound melodies and driving basslines. He's remixed the likes of Alison Wonderland, RL Grime, Major Lazer and more, and with every release he takes things to an entirely new level. With over a million plays on his "Run" remix alone, he's bound for great success. His latest remix of Autolaser & PLS&TY "Hiding From the Rainbow" is a drum and brass filled heart pounder, and it's one you have to grab at the free download below. Keep an eye out for this guy. Could be dropping heat like this on a big stage pretty soon.
---
2. Styline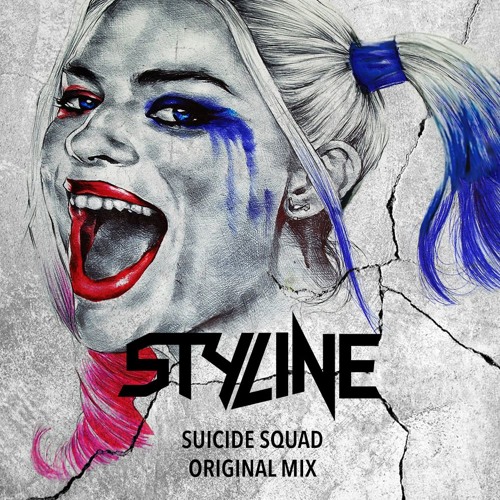 Styline recently took our attention with his new original, "Suicide Squad."  Dubbed under the genre, "Power House," this track takes all the best elements of classic house and tech, and turns it up to 11. This German producer really could be onto something here, and if he plays his cards right, Power House could be one of the next big genres on the festival circuit. If you're wondering what else you can expect from Styline, be ready for masterful percussive arrangements, envigorating synths, and all around catchy vibes.
---
3. Gunslinger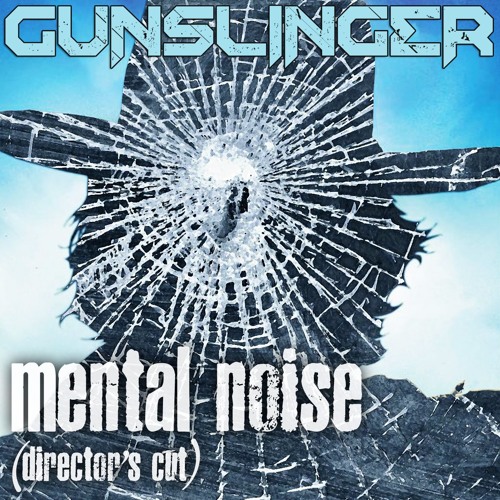 Gunslinger landed on our site not too long ago. His single, "Mental Noise," received an extended release in the form of a Gunslinger "Director's Cut," to give fans a taste of the original version of one of his hottest releases. The very concept of an artist taking time to re-release a track for free, giving back to the fans, and doing work outside of a label is crucial to an artist's success in the modern scene. It's all about the fans and he knows what the fans want. Delivering heavy hitting synths with heavy metal guitar-like qualities, and rolling bass notes, Gunslinger knows how to make the ground shake.
---
4. Mahama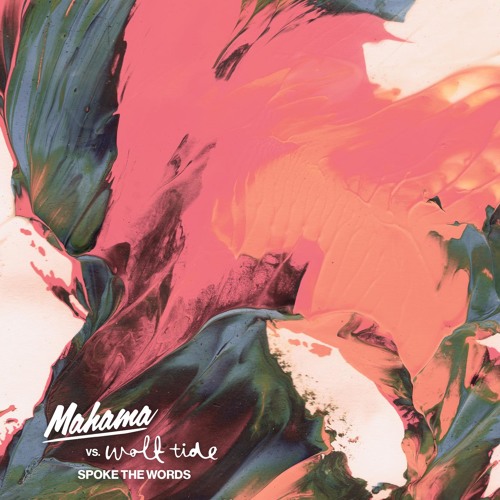 Going more to the chill end of the spectrum, we have Mahama. Capitalizing on the continued popularity of tropical house, but putting his own spin on it, Mahama gives fans some serious ear-candy. Highly detailed tracks filled with organ, synths, chimes, shakers, filtered vox, guitar and piano make for really well rounded productions. Mahama as the talent to take himself through the dance industry with flare, but who knows, we could see him venture into the world of pop production given how catchy he's been.
---
5. Tannergaard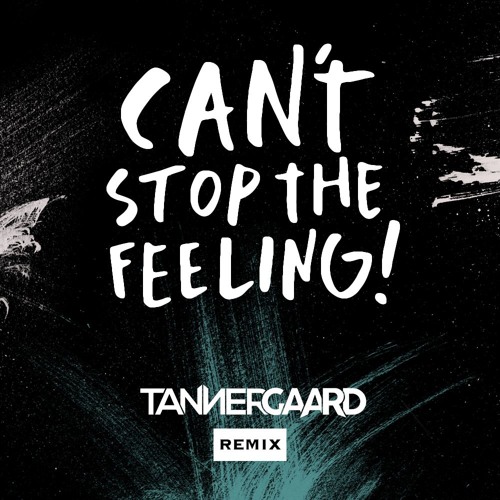 Tannergaard brings the heat to the dancefloor with his productions. There's few things more reliable than good old house, and Tannergaard gives us all the best of the classics with modern future bas elements to boot. Really we can see this act growing over time, developing his sound, brining in those nu-disco funky fresh vibes with that metallic gritty grunt of future bass and taking over something like the Neon Garden at EDC; give him time, it could happen. His remix of JT's "Can't Stop" is fun as hell, and a must grab free download.