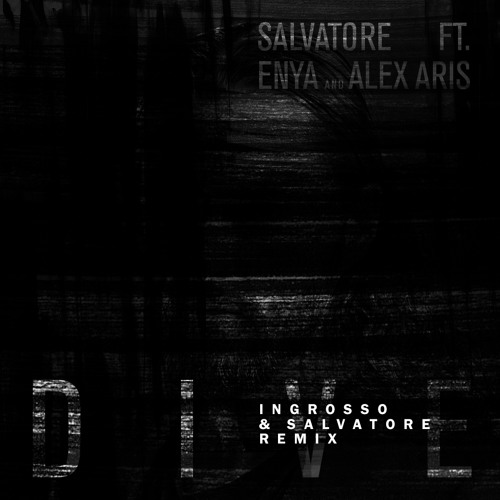 Salvatore ft. Enya & Alex Aris – Dive
(Ingrosso & Salvatore Remix)
After a steady stream of releases with fellow former Swedish House Mafia member Axwell, Sebastian Ingrosso has eschewed the melodic, anthemic he is typically known for and instead explores an interesting and bold new sound with his take on "Dive". Ingrosso teams up with Salvatore to provide a new take on the original track, which features Enya and Alex Aris on vocals.
Here, Ingrosso has flipped the track, sped up the vocals and provided a dirty club-ready drop. The result is a refreshing change of pace for the Swede, with a reggae inspired opening and Major Lazer vibes throughout. The enchanting vocals, though, are trademark Ingrosso. Ingrosso and Salvatore have made magic before, with "FLAGS!", and "Dive" should be received just as warmly. Kick off your summer the right way with this fresh and fun rework, available now as a free download.
Salvatore ft. Enya & Alex Aris – Dive (Ingrosso & Salvatore Remix) |
Free Download