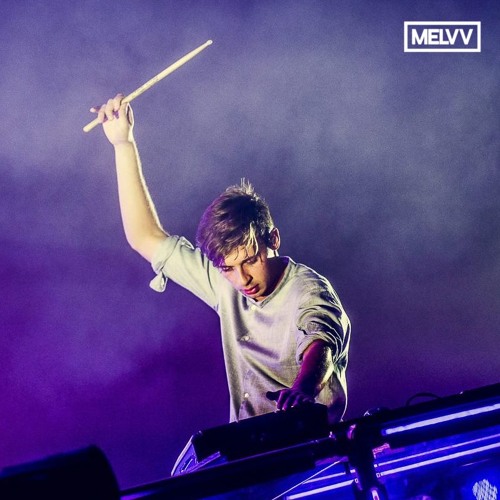 Flume – Wall Fuck (Melvv Flip)
Today, May 27th, Flume released his second studio album, Skin. Skin is filled with artist features from a variety of genres ranging from hip hop acts Vince Staple and Vic Mensa, to British duo AlunaGeorge, popular singers like Kai, and even the alternative rock singer, Beck. The album is available on iTunes and is 100% worth checking out.
In the meantime, you can check out Melvv's flip of "Wall Fuck", a new track from Skin.  He completely turns this one upside down, rearranging the intro that Flume had created to make it the centerpiece of his version. Melvv also created these sick Flume-esq synths that run through the track and help the remix maintain it's identity compared to a Flume original. All in all, Melvv has once again delivered a dope track. We have provided a stream of the track below; check it out!