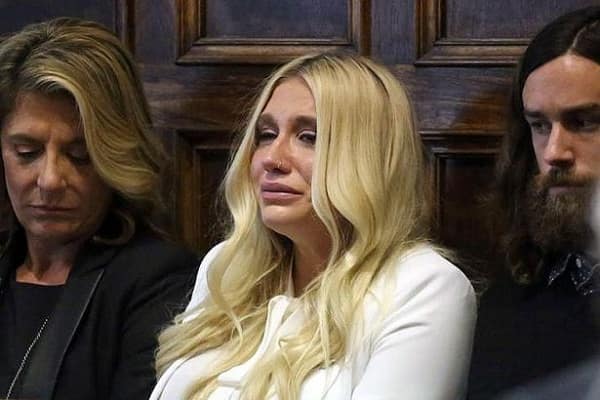 Arguably the biggest, and most controversial, story in music at the moment is embattled pop star
Kesha
's legal struggle with producer
Dr. Luke
and
Sony Music
. Kesha, who is currently under contract with Sony, has accused the legendary producer, known for his work with everybody from Britney Spears to Katy Perry, Miley Cyrus, and more, of drugging and sexually assaulting her, as well as emotionally and verbally abusing her for years. Unfortunately for the "Tik Tok" singer, last week, a judge denied her an injunction that would allow her to record outside of Sony. The judge noted that Sony has allowed Kesha to record with producers other than Dr. Luke, but her legal team doubts that Sony will actively promote her album and that they will instead protect Dr. Luke.
In response, droves of celebrities tweeted their support for the singer. One such familiar face was superstar DJ and producer Zedd. In a tweet sent Monday, Zedd offers his apologies for the singer's struggles and claims that he would be happy to make music for her. Meanwhile, Dr. Luke recently broke his silence on the matter and is denying all allegations lobbed at him, stating that Kesha was like his "little sister".
@KeshaRose very very sorry to hear about the whole situation. I'll be happy to produce a song for you if you want my help.

— Zedd (@Zedd) February 22, 2016
Source: MTV
Check out our official EDMTunes playlist for the freshest tracks - updated weekly!