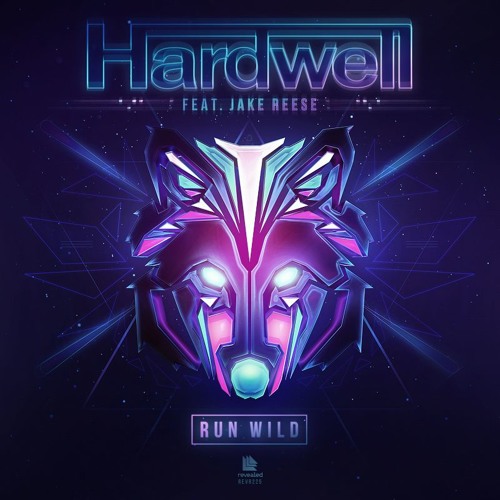 Hardwell ft. Jake Reese – Run Wild (Preview)
While Hardwell may have been dethroned from DJ Mag's top spot this year, he's packing some firepower worthy of returning to #1. Recently we posted an article tracking some of the most anticipated ID tracks of 2016 and one of the biggest was Hardwell's second vocal track with Jake Reese called "Run Wild". Now the track is finally getting official after being played out at numerous Hardwell shows starting at Tomorrowland 2015, and it may be one of his strongest tracks since "Apollo".
The track hits the perfect combination of an uplifting yet energetic melody combined with smooth and memorable lyrics that crescendo into a massive Headhunterz style drop that has already been flooring festival crowds around the world for months. Jake Reese and Hardwell seem to make a great team, and Hardwell is surely coming out swinging with some great tunes in 2016. Check out the preview below and grab your copy on February 29.
Hardwell ft. Jake Reese – Run Wild (Preview)