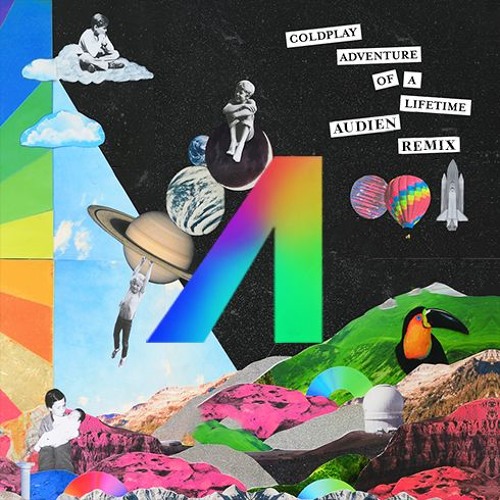 Coldplay – Adventure Of A Lifetime (Audien Remix)
Connecticut native Audien continues to shine in the spotlight within the progressive house bubble. He has followed his crossover track 'Something Better' with country powerhouse Lady Antebellum with a new rendition of Coldplay's 'Adventure Of A Lifetime'.
Whenever it comes to remixing a Coldplay tune, one must make sure not to overdo it or take away from the euphoric vocals of Chris Martin. Audien not only succeeds in keeping the attention on the powerful lyrics and exultant vocals, but also manages to take the track to new heights. Adding his quintessential 'sound' to the remix, Audien effortlessly places a well fit drop and build up to further enhance the entrancing song. The track will certainly make you feel "alive again" with its uplifting aura.
Coldplay – Adventure Of A Lifetime (Audien Remix)