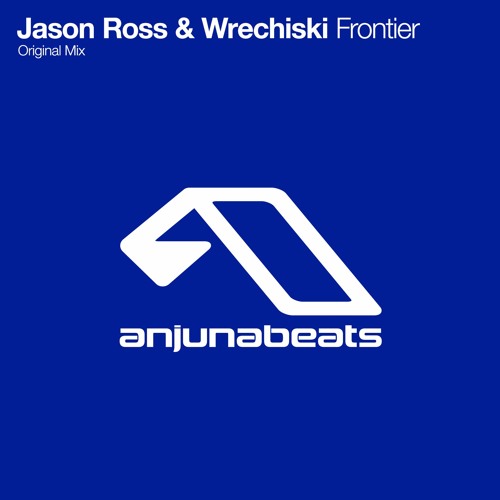 Jason Ross & Wrechiski – Frontier
One of Anjunabeats' fastest rising stars is Jason Ross and last year he teamed up Wrechiski to produce one of last year's best tracks, "Atlas". It's little wonder that the two would want to team up again to make some more magic. First teased by Above & Beyond during ABGT150 in Australia, "Frontier" is finally getting its official preview.
The track kicks off with a high energy bass driven breakdown which is quite common at Anjunabeats, but it pulls you in immediately upon hearing it. By the time you start getting exhausted from your uncontrollable dancing, "Frontier" enters its bridge where it switches gears into a slow atmospheric buildup. As this "hands in the air" portion builds to its crescendo you'll be swept away by the uplifting synthwork. Finally, the uplifting synths meet with the bass for another awesome breakdown that gets you moving all over again. "Frontier" will drop on Anjunabeats on January 29, but you should go check it out right now at the stream below.