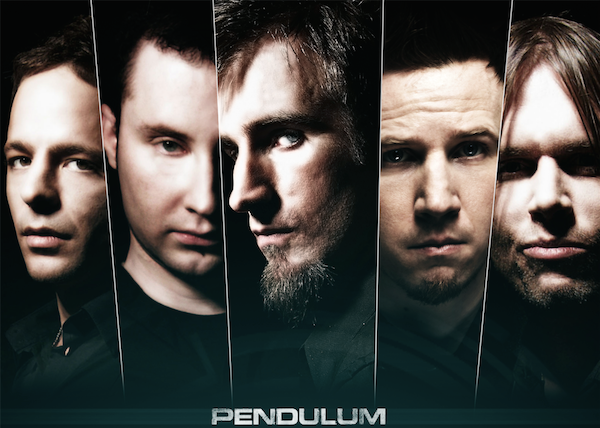 "Big things are happening." Those are the exact words that current
Knife Party
and former
Pendulum
 member 
Rob Swire
tweeted out yesterday. Excuse me, did I say former Pendulum member? Pendulum has not played a live show since 2011, and in a
2014 Reddit AMA
Swire admitted regarding Pendulum, "around about the time we started Knife Party, I really lost my heart for the project." However, it seems things have changed for Swire &
Gareth McGrillen
, as the two men of Knife Party will reunite with their former bandmates for the triumphant return of Pendulum at
Ultra Music Festival Miami 2016.
This announcement is quite a surprise to those who have paid any attention to Rob Swire over the last two years. Everything he has said about Pendulum has had us convinced that they would not be coming back for a long time, if ever. He and McGrillen have shown a steadfast commitment to the Knife Party project after releasing their debut album Abandon Ship in 2014, and following it up with their recent four-track EP Trigger Warning. Knife Party is slated for a set at Ultra as well, so it is likely this appearance as Pendulum will only be a one time thing. However, those who became fans of Swire as a result of Knife Party will certainly be in for a treat when they get to see Swire and McGrillen back to their drum n' bass roots as Pendulum.
Big things are happening.

— Rob Swire (@rob_swire) December 16, 2015
And yes, it will be live. @ultra

— Pendulum (@Pendulum) December 17, 2015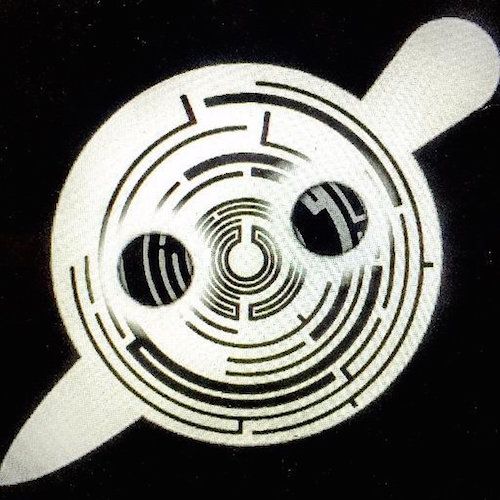 Note: Fans with some attention to detail may have noticed Rob Swire's hint at Pendulum's return when he changed his Twitter avatar to a fusion of the Knife Party and Pendulum logos (pictured above) prior to the official announcement.