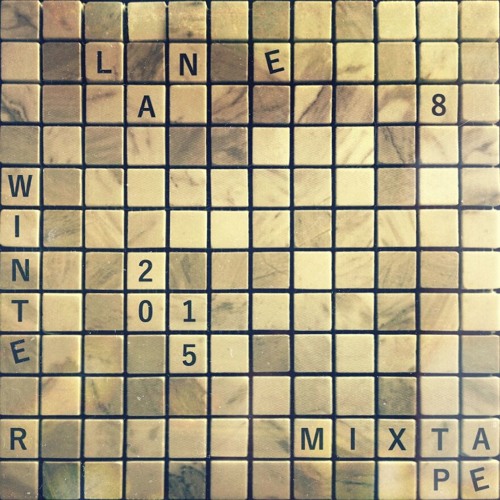 Lane 8 Winter 2015 Mixtape
Lane 8's seasonal mixtape has been released once again. As always, the eclectic choice of songs goes way beyond the music he's produced for his album, which along with some stellar remixes like his rendition of Odesza's 'Bloom' at the beginning of the year, has helped to propel him even further into the spotlight being given the chance to play with Above & Beyond for their Group Therapy 150 show in Australia back in October. As with his other mixes before this, Daniel utilizes the space ingeniously as a way to complement his club plays and using material that might not be suitable for the club.
Nestled into the hour and a half mix is Yotto's newest single that was dubbed 'essential new tune' a few weeks back on BBCR1, Kiasmos's 'Looped', Clarian's 'Absence', some more juicy gems and even a new tune from the man of the hour (or hour an a half), 'Midnight', that's being released on the Suara record label; a little change from his usual Anjunadeep debuts. This one is unfortunately not available for download, so be sure to save it to your SoundCloud 'likes' so that it's easily accessible.
Lane 8 Winter 2015 Mixtape