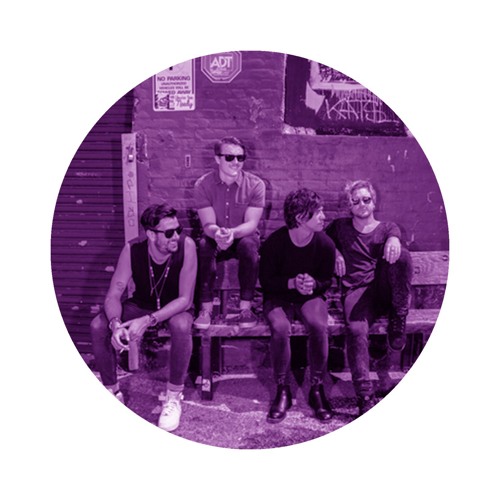 The Griswolds- Aurora Borealis (Luca Lush Remix)
Luca Lush had an absolutely massive 2015, boldly establishing himself as one of the year's most talented breakout artists. He leaves no track untouched by his uniquely lush production style, delivering standout remixes of many of the year's biggest tracks like Flume's "Some Minds," Gallant's "Weight In Gold" and Drake's "Hotline Bling." He has even found time this year to drop some stellar originals, as his debut EP "Cherry Blossom" seriously impressed for its fresh and innovative experimentation with a diverse range of styles. Luca's newest project sees him taking on "Aurora Borealis" by The Griswolds, a four man indie rock band out of Sydney, Australia.
Luca begins his take on "Aurora Borealis" with a subtle introduction that gradually eases in the audience with the soulful vocals from The Griswolds. After lulling the listener into an unsuspecting daze, Luca injects the track with an unbridled explosive bundle of euphoric and energetic future bass. While Luca is known for his unique ability to seamlessly traverse various genres in the same track, he stays consistent in the drop, centering the track around its wild eruption of unrestrained joy.
The Griswolds- Aurora Borealis (Luca Lush Remix)