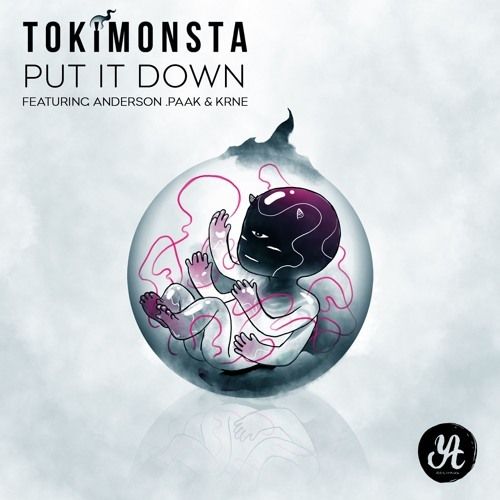 TOKiMONSTA – Put It Down (feat. Anderson .Paak & KRNE)
In case you haven't heard of a talented young lady named TOKiMONSTA, here's her latest production featuring Anderson .Paak and KRNE. "Put It Down" is the first single from her upcoming mini album Fovere, which she is currently on tour promoting. THUMP hailed her as an LA beat queen when she joined them to kick off their YouTube project, THUMP Sessions. Although "Put It Down" was not played during her performance for the inaugural edition of this theatrical music project, you can still catch a glimpse of what to expect on Fovere below. The song offers a taste of TOKiMONSTA's unique musical style and tells a story of accomplishment and overcoming doubters.
TOKiMONSTA has proven her worthiness of being in the male-dominated industry when she performed at this year's EDC Las Vegas. Sharing the same stage as industry staples such as Dillon Francis, Bassnectar, Flume, and many more, TOKiMONSTA is definitely one to look out for.
TOKiMONSTA – Put It Down (feat. Anderson .Paak & KRNE)