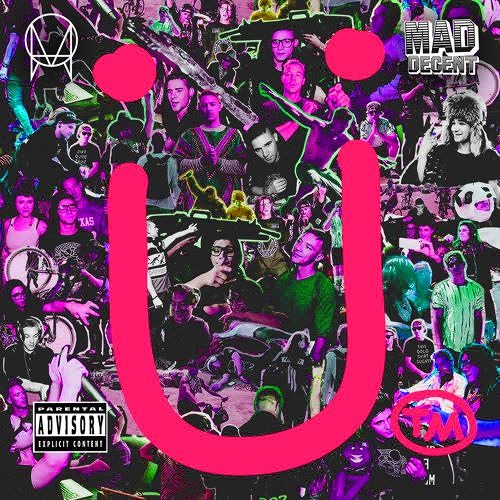 Jack U – Febreze (Getter Remix)
Jack U released their debut album almost a year ago and yet the remixes just keep on coming. Over the past several months Skrillex has been dropping ID fire left and right, specifically a track he would drop along with Febreze and mixed with a sample of "We Dem Boyz". Skrillex fans have been wanting the track for a while, unsure as to whether it was a Skrillex track or possibly Zomboy remix or something else. Eventually people figured out it was none other than Getter on the remix, and now the track finally getting official as Getter threw it up on Soundcloud today.
Getter flips the drop into a super high enery dubstep banger that has already proven itself as a festival slayer. The second drop is different from the ones Skrillex has been playing out but it packs a serious punch as well. Much like the Skrillex flip of Marshmello's WUAN remix, the actual release info for this one is unknown except that its "coming soon". For now you can check it out below and stay tuned for details.
Jack U – Febreze (Getter Remix)