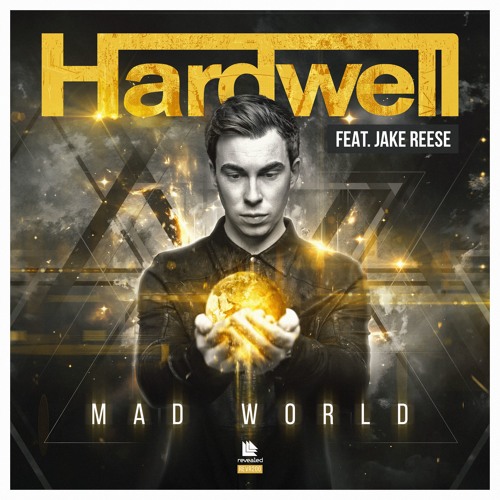 Hardwell feat. Jake Reese – Mad World
Hardwell is always one to top the charts and for the 200th release on his Revealed Recordings label, he made sure to bring his best. His mass market sound has given him some of the biggest opportunities dance music has to offer and he's loving every minute of it. Already having a steady string of releases under his belt in just this year, Hardwell recently teamed up with Jake Reese to bring us his latest single "Mad World".
This main room track is set with all the elements you need. Jake's sing along vocals help carry the song through the more restricted breakdowns, while the big drops and builds hit an all-time high as they explode with with raw sonic power. Though the uplifting melody isn't anything groundbreaking, as it stays true to many similar melodies we have come to expect from Hardwell, it does the trick to get the crowd going. Pick this one up when it is released on October 12th.
Hardwell feat. Jake Reese – Mad World