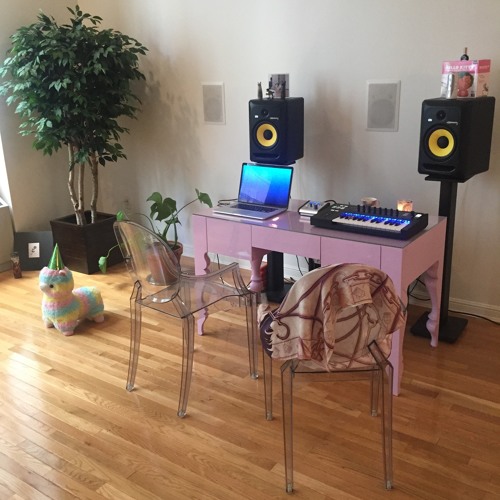 Hudson Mohawke – Forever 1 (Cashmere Cat Edit)
A staple of any good live set is the opening song. For the past year, Norwegian born producer Cashmere Cat has been opening his sets with an edit of Hudson Mohawke's slow jam 'Forever 1' and finally, the cover is officially seeing the light of day.
The emotional song features Cashmere Cat's signature pitched vocals singing the melody over a beautiful duet between a piano and a marimba. The bass synth captures the throwback feel found in Mohawke's original and drives alongside the retro lead and pushes the song forward.
Reception to the song has been overwhelmingly positive, with a lot of the comments on SoundCloud referencing "crying", "shivers", or "feels". Cashmere Cat seemed positive in his post regarding the track as well, saying "a few people have been asking for it, so im very happy to share it with you today.[sic]" New music seems to be in the future for Cashmere Cat fans as well, with the same post saying that the changing of the seasons has left him feeling "inspired" and working on lots of new music.
Hudson Mohawke – Forever 1 (Cashmere Cat Edit)